Website
Design
&
Development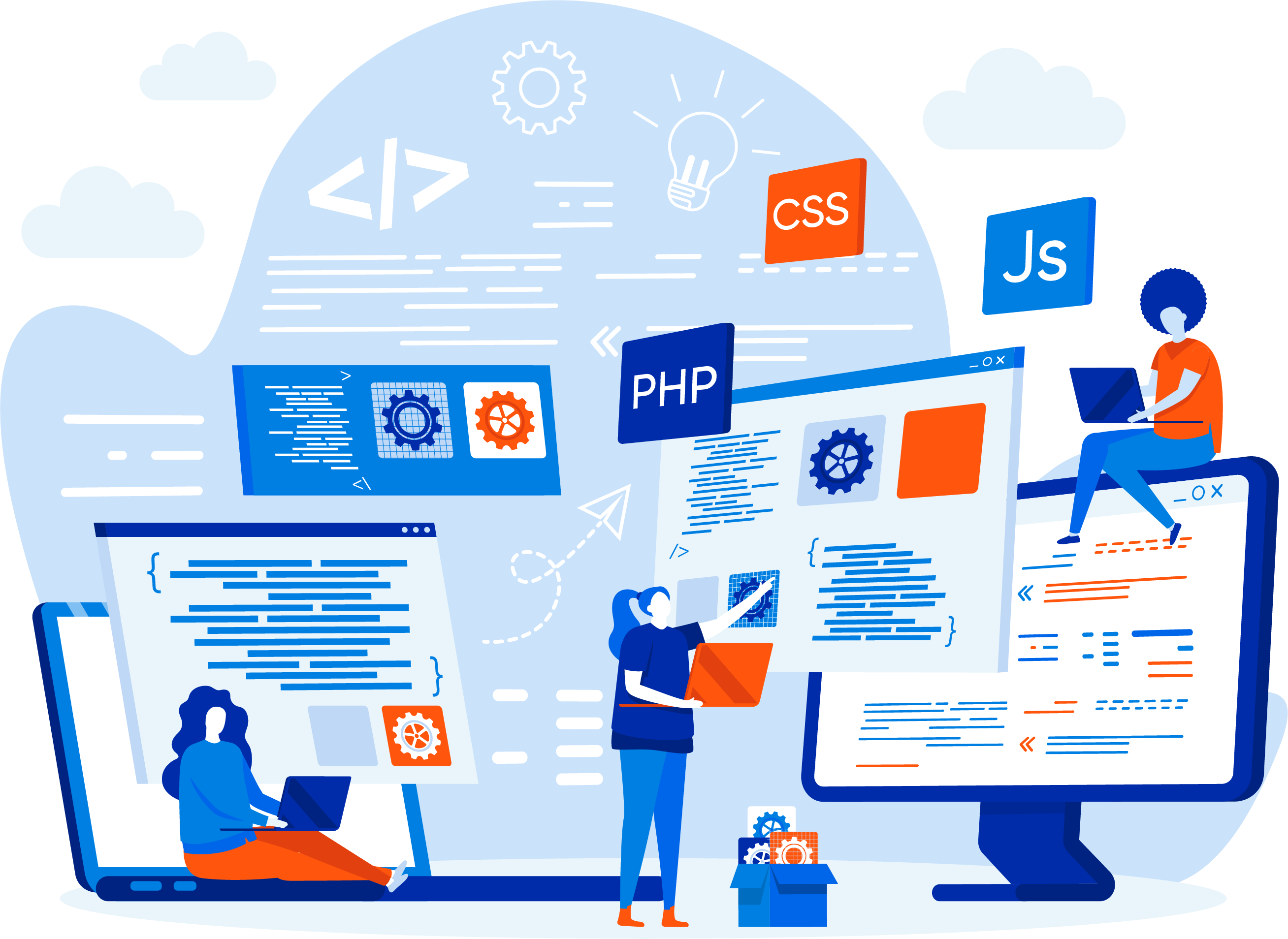 Is your current website or marketing strategy fulfilling your company's goals? Every website serves a purpose. Whether you're trying to generate leads, promote more social engagement online, or sell products, our digital team can help you succeed.
We curate custom websites' design and development so your business can thrive in the ever growing digital landscape. SymbiSystems has web developers and graphic designers on staff to support your marketing and website needs. It's our job to align your website with your business goals, delivering you an optimized and customized digital site/application.
Whether you simply need a change made or need a whole new website, we are able to access your website and support you as needed.  Often a simple change when done by an employee instead of an experienced web developer can turn into a much bigger problem. We are experts, let us help.