IT
Support
in
Chandler,
Arizona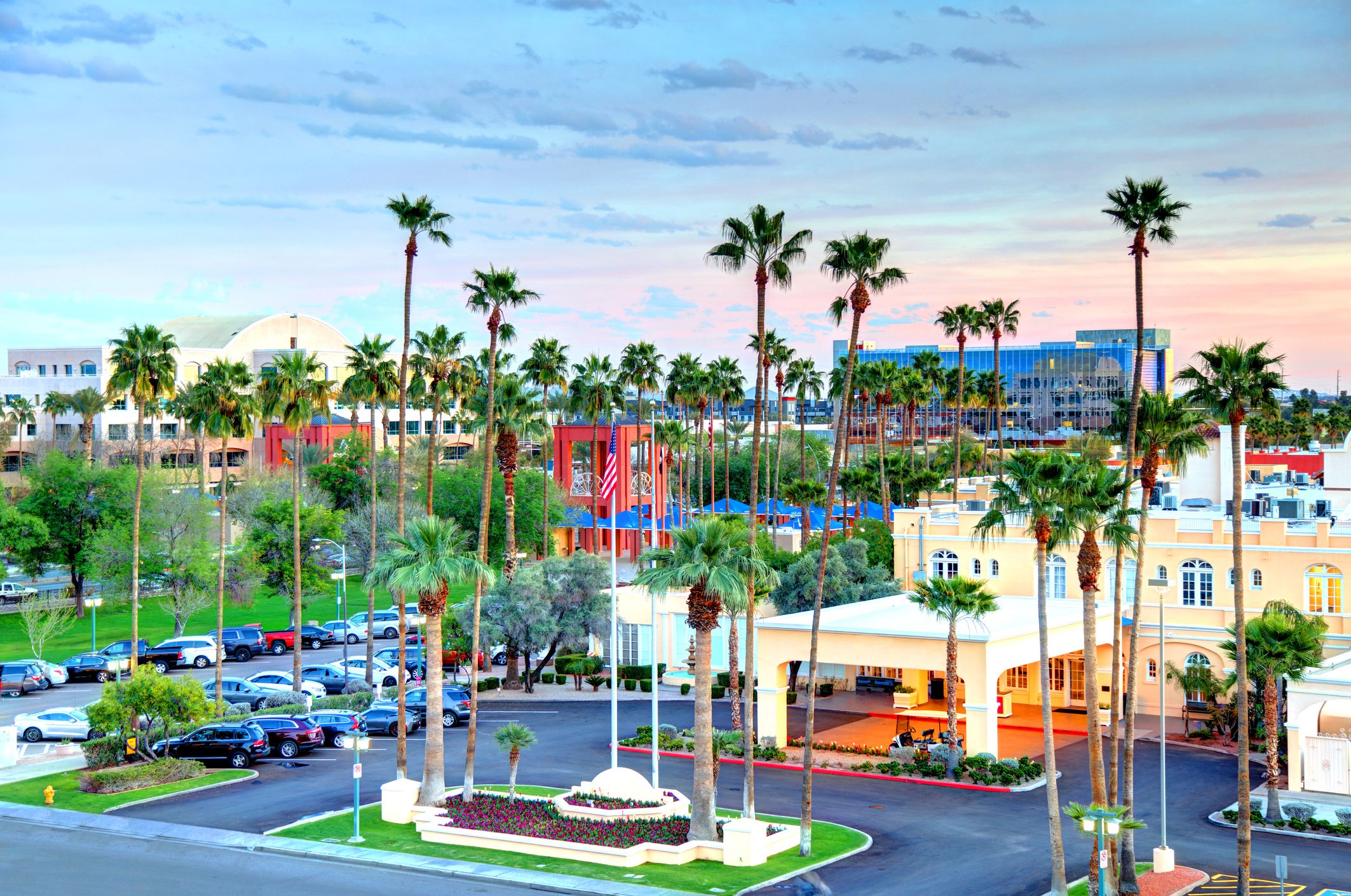 Our team consists of local individuals who specialize in specific IT areas. With their expertise, drive and the values our entire team has, you can be assured that you are covered for all of your IT needs. Our team is conscientious of time and have a sense of urgency to support you the best and fastest ways possible.
Your Chandler IT Company
Managed services help solve problems by outsourcing complex IT jobs to trusted third parties.  Anything from network monitoring, to data backups, email hosting, storage management and IT security can be managed off site.  This allows you to focus on what matters – your business.
Why Outsource your IT Support in Chandler, Arizona?
Why choose a local company for your business' IT support in Chandler, Arizona? Local technology professionals understand the challenges of technology operations in Arizona's dry, hot climate. 
• Predictable Costs - We offer customized service plans based on our clients' specific needs.  If you have a project based need we can also bill simply for time and materials.
• Less Complexity – Between cloud deployments, VoIP systems and desktop support in house IT can be quickly overwhelmed.  Managed services allow you to offload complex issues to experienced technicians and lets your staff focus on business operations.
• Scalable Support – With SymbiSystems, you get the support you need, when you need it. 
SymbiSystems: The Chandler IT Expert
SymbiSystems provides Managed IT Services for businesses of different sizes across all industries who are looking to outsource the responsibility of maintaining, and anticipating technology needs. Outsourcing provides the benefits of an onsite IT department without the employee overhead, benefits and salaries. Our services are scalable and develop alongside your business as you grow and expand.  Qualified technicians handle IT tasks so your staff can concentrate on their jobs instead of trying to manage the company's diverse technology stack.