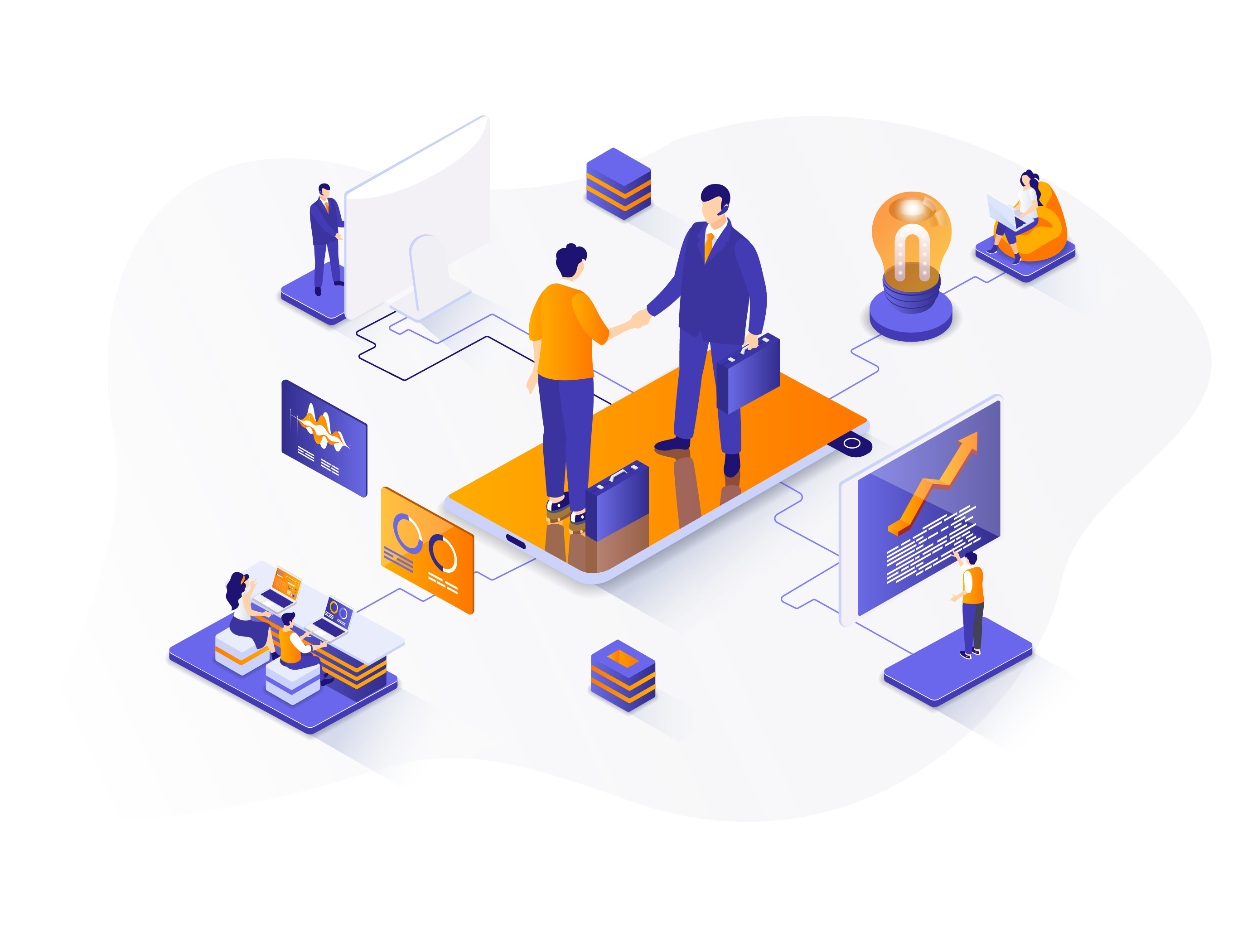 SymbiSystems provides Managed IT Services for businesses of different sizes across all industries who are looking to outsource the responsibility of maintaining, and anticipating technology needs.
Outsourcing provides the benefits of an onsite IT department without the employee overhead, benefits and salaries. Our services are scalable and develop alongside your business as you grow and expand.  Qualified technicians handle IT tasks so your staff can concentrate on their jobs instead of trying to manage the company's diverse technology stack.
Technology has become vital for the growth of any business. But IT infrastructure can be complex and time-consuming, taking your focus away from other aspects of your business. That's why SymbiSystems is here to make your job easier. Our seasoned IT experts work to manage and monitor the technology of your business, regardless of its size.